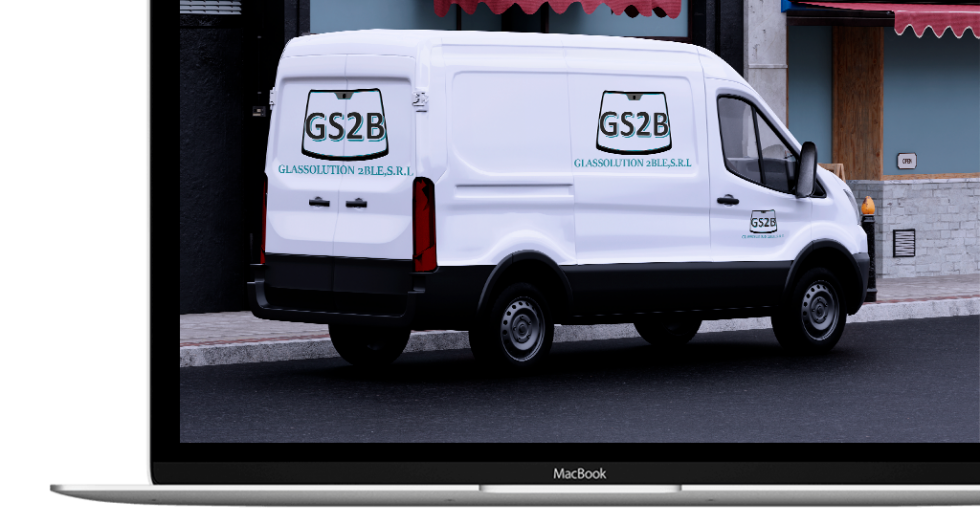 GLASSOLUTION 2BLE SRL
Repairs, laminate, sales and glass installations for all types of vehicles to home services, contact us and quote at 809-481-2929
What do we do?
We repair cracks, stars and bull's eye, for the glass or windshield of all types of vehicles, we also sell you the glass with installation included, in case it cannot be repaired, these services are given at home, going to your home or workplace, this is so that you do not leave your house to expose your life, tranquility and security are worth a lot.
Contact us now!
C/ Enrique Enriquez # 16, Gazcue, Santo Domingo National District, Dominican Republic
+1 809-481-2929
WhatsApp
glasssolution2ble@gmail.com
E-mail
www.glasssolution2ble.com https://glassolution2ble.com